Launch Your Products Faster
Are you setting up a checkout form for each product you launch? This works excellently if you have a handful of products but as your product list grows, this process becomes old fast. You could use one generic checkout form but you're only passing the problem onto your customers by making them scroll through a long list of products to find exactly what they are looking for. Plus, because they have to do this at checkout, it is almost guaranteed to make your customers abandon cart.
So how do you reduce your workload and make the checkout process smoother for your customers? The answer is to use aMember's shopping cart. Unfortunately, that has its own issues when you use WordPress because WordPress strips the add-to-cart code that aMember gives you.
Introducing Easy aCart
No More Pasting Code
It's a WordPress plugin that makes adding  buy buttons quickly and easily. Using Easy aCart, you don't have to keep copying the checkout button from aMember and pasting it into the editor. This is also problematic because the code breaks easily. Especially if you have an assistant working with you. One small additional or missing character and your buy button breaks. Instead, all you need is one simple shortcode and the product ID.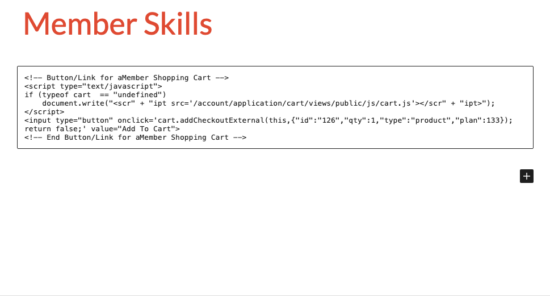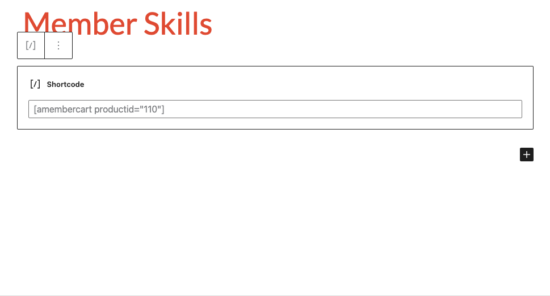 No More Making Checkout Forms
Using Easy aCart, you no longer have to make a checkout form for every single product that you have. Instead, all you need is one simple shortcode to add to any WordPress text editor. This makes edits to checkout pages much easier and you cut down your workflow and get to selling faster.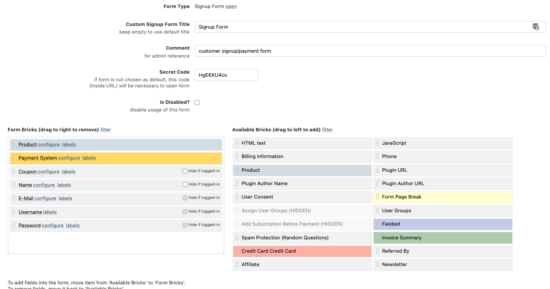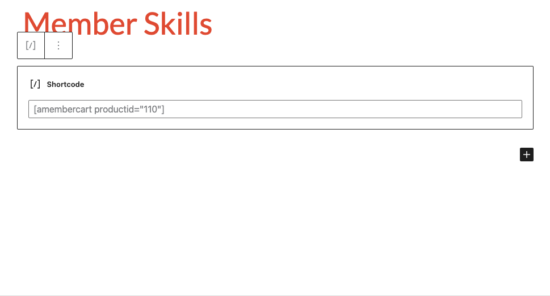 No More Long Messy Signup Form
Don't make your customers go through a huge list of products at checkout. It's confusing and frustrating which only lead to abandon carts. Instead, when customers click your buy button, they'll see their cart contents the same way other stores do, which is exactly what people expect.