Can You Master A Secret Weapon
We've Used to Generate Freedom
and Launch Armies of Affiliates?
Absolutely!
We're talking about aMember!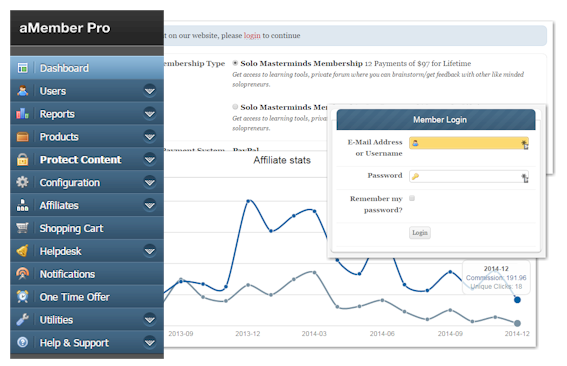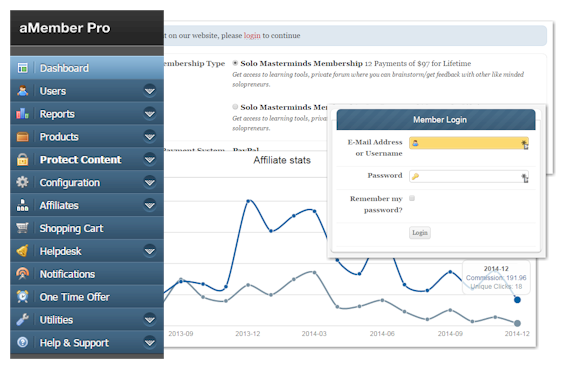 aMember is popular membership management software sold by license and installed on your own hosting.  It manages access to your premium content, whether you're selling digital goods as individual products or as a membership.  Over the years it has become ever more functional with a built affiliate program and content management system.
When it comes to setting your business up for success online, the options available for managing your product sales are mind boggling.  We know! We've personally put more than dozen different product carts and affiliate program tools through their paces.
With all the alternatives to choose from…
We've Been Using aMember To Run Our Thriving Online Businesses
For More Than 13 Years!
Yep, we launched our first membership site with aMember way back in June of 2004!
Who Better To Learn From?
I'm Kelly McCausey and I love marketing my own digital products, memberships and coaching online, not to mention promoting great stuff other smart smart marketers create. Making money from an Amember program set up to rock makes me happy!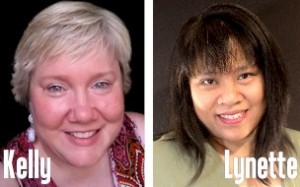 I'm Lynette Chandler. Merging technology with marketing delights me. Few things energize me more than sniffing out new tech or different ways to maximize it for solo entrepreneurs.
Between our own projects and those of our clients, we have helped launch 100+ programs on the aMember platform.
We can't wait to share our expertise with you!
Why Do We Prefer aMember?
First and foremost, aMember has a solid team of developers who have been actively improving the software the entire time we've been customers.  They've been quick to respond to software security issues as they arise – something ALL software creators should be on top of.  This cannot be said of many alternatives out there.
Other reasons we're fans:
License costs are low.  ($180 to start and $80 a year for ongoing support and software upgrades.)
No monthly access charges like shopping cart software membership solutions.
Multiple integrated functions like the affiliate program, the content management sysem, the way it plugs into and works with WordPress and our Autoresponders.
Are There Areas Where aMember Disappoints?
Our number one complaint, shared by many, is the lack of detailed documentation provided by aMember.  New users commonly feel lost when faced with configuring their new system.  That more than anything has inspired the creating of this course.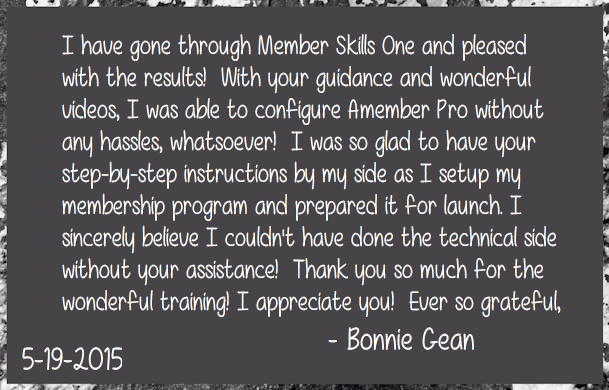 Member Skills Is Available In Three Targeted Segments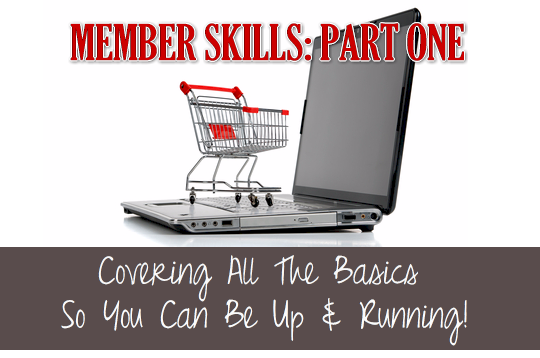 For the Brand New aMember User – or those who want to make sure they've got everything running as smooth as possible.
We Demonstrate:
Getting Set Up: Walk Through All The Important Configuration Steps
Setting Up An Individual Product
Setting Up A Membership
Setting Up Your Affiliate Program
Connecting To Your Aweber Newsletters
Using Shopping Cart Features
And more..
Once you've completed this segment you'll feel in control and confident about setting up your own products and memberships.  Won't it be great not to have to rely on a pricey tech for every little thing?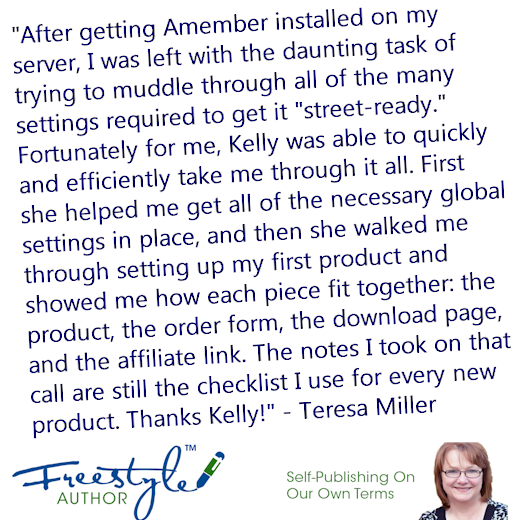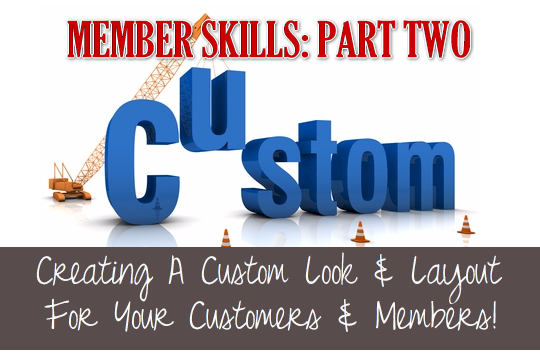 There are lots of ways to tweak aMember to suit the needs of your market.
We Demonstrate:
Customizing aMember Design
Setting Up A 'Drip Feed' Fixed Term Membership Program.
Creating Customized Ad Space
Create Your Own Community By Hooking Up A Forum
And more…
People are surprised at the flexibility of aMember when you work with someone who really understands it.  You really can bring your branding to bear on all areas of your shopping cart/member area and create a virtual world your people feel at home in.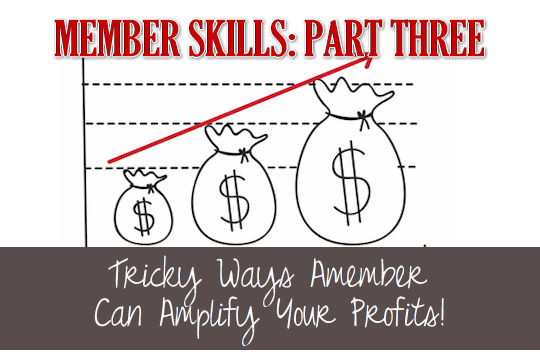 There's a lot to learn about aMember that goes beyond tech how-to and we've got you covered there too!
We Demonstrate:
Getting Set Up For Powerful Cross Selling/Upselling
Configuring One Time Offers For Success.
Focusing Offers To Specific Users
Power Up Your Pick Up Pages So You Make More Money On The Back End.
And more…
Your customers and members will spend more money with you IF you ask them at the right times and make it easy!  aMember gives you that ability, if you only know how to put it to use.  Thankfully, we do and we're willing to share all our best tips!
All Demo Videos Are Multi-Device Friendly!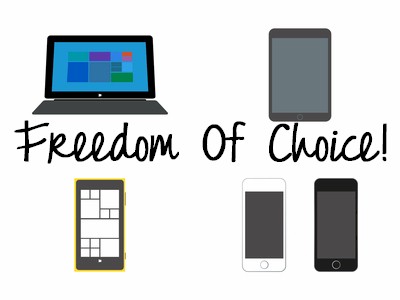 We know you want the freedom to watch course videos from your smart phones and tablets so we're going to release our videos in the most device friendly format possible!
Our tutorials are chunked down to teach specific tasks – labeled well with accurate time counters so you're not left watching, fast forwarding and rewinding to find small details when you need them.
aMember is an amazing tool but we know it can be a beast to get familiar with at first.  You can trust us to show you the ropes in the most step by step fashion possible!
All Access Only $147!
Our Easy Guarantee: You can request a full refund within seven days of your purchase and it will be given – no questions asked!